Nourish Science is a new non-governmental organization (NGO) that is focused on solving the country's current nutrition crisis. We plan to focus internally on the key policymakers and policy levers in the executive and legislative branch. Initially, we aim to advance three main goals:
1. Immediately strengthening federal support for nutrition research
by $2 billion across the National Institutes of Health (NIH), Centers for Disease Control and Prevention (CDC), Food and Drug Administration (FDA), United States Department of Agriculture (USDA), Centers for Medicare & Medicaid Services (CMS), Health Resources & Services Administration (HRSA), Department of Defense (DoD), Department of Veterans Affairs (VA), and Interagency Committee on Human Nutrition Research (ICHNR). We will start by pushing to nominate and confirm an FDA Commissioner and NIH director who will make nutrition science a top priority.
2. Rejuvenating FDA food regulation
to reduce chronic food illness caused by highly processed foods. We will advocate for FDA regulation of food ingredients, additives, and processes such as trans-fat, sodium, refined carbohydrates, and sweeteners that are making most Americans sick, driving up medical debt, and reducing military readiness. We will seek an FDA investigation, regulatory action, and rule-making on the harms of today's foods.
To learn more about this topic, read the article linked below written by our founders— Bill Frist, Jerome Adams, and Jerold Mande.
3. Modernizing SNAP in the next Farm Bill
to provide time-saving, delicious, inexpensive, healthy meal options for the over 40 million participating Americans. We will advocate to make nutrition security and diet-quality core objectives of SNAP. We will promote healthier eating patterns through incentive and disincentive programs, healthier retail environments, and an effective SNAP-Education program.
Read what USDA Secretaries Vilsack, Veneman, & Glickman said about making SNAP healthier.
The Nourish Science team, led by Jerold Mande and Thomas Grumbly, brings a deep understanding of political power, decades of experience with effective policymaking in the executive and legislative branches of government, and extensive knowledge about food, nutrition, and public health policy. Nourish Science uses fierce advocacy to build political power to implement key nutrition policy recommendations from these five recent reports: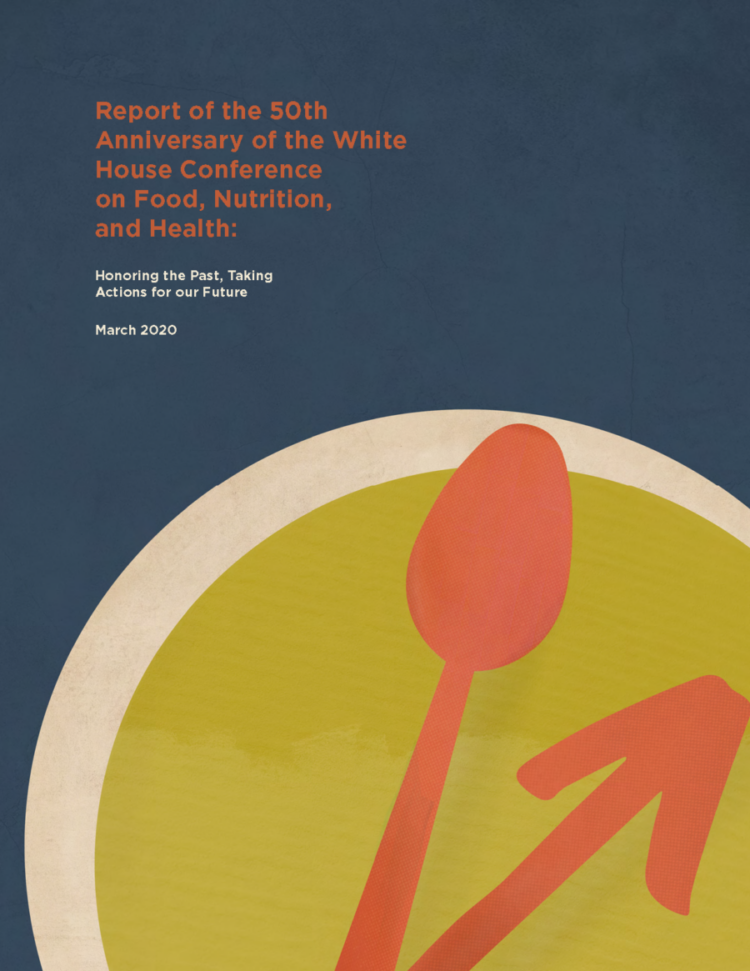 Contains 60 recommendations aimed at achieving a healthier, more equitable, and more sustainable food system, developed by a 16-member work group and supported by over 40 food policy stakeholder groups.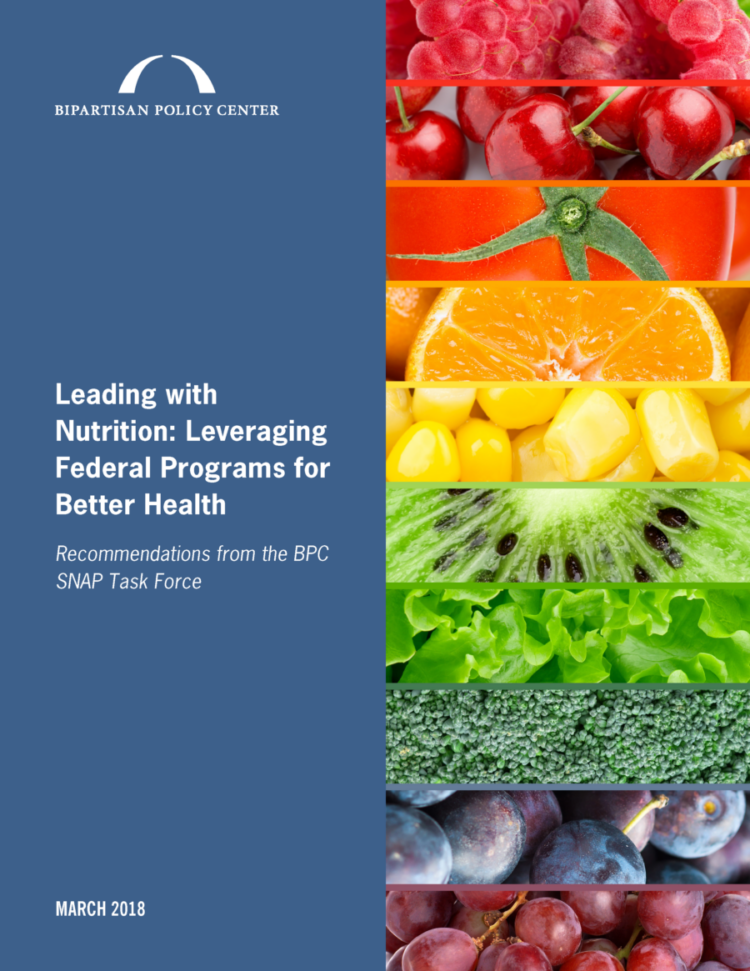 Contains strategies for promoting healthy nutrition through public programs, developed by a bipartisan 13-member task force.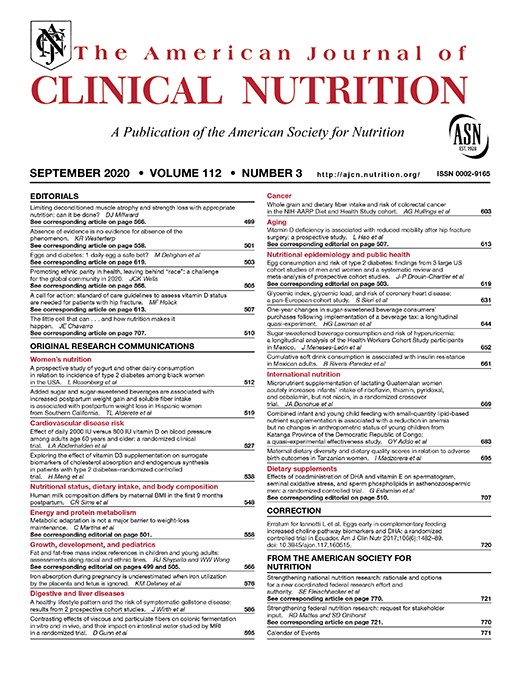 Finds that nutrition funding is lacking across the federal government and outlines opportunities for further strengthening and better coordinating federal nutrition research.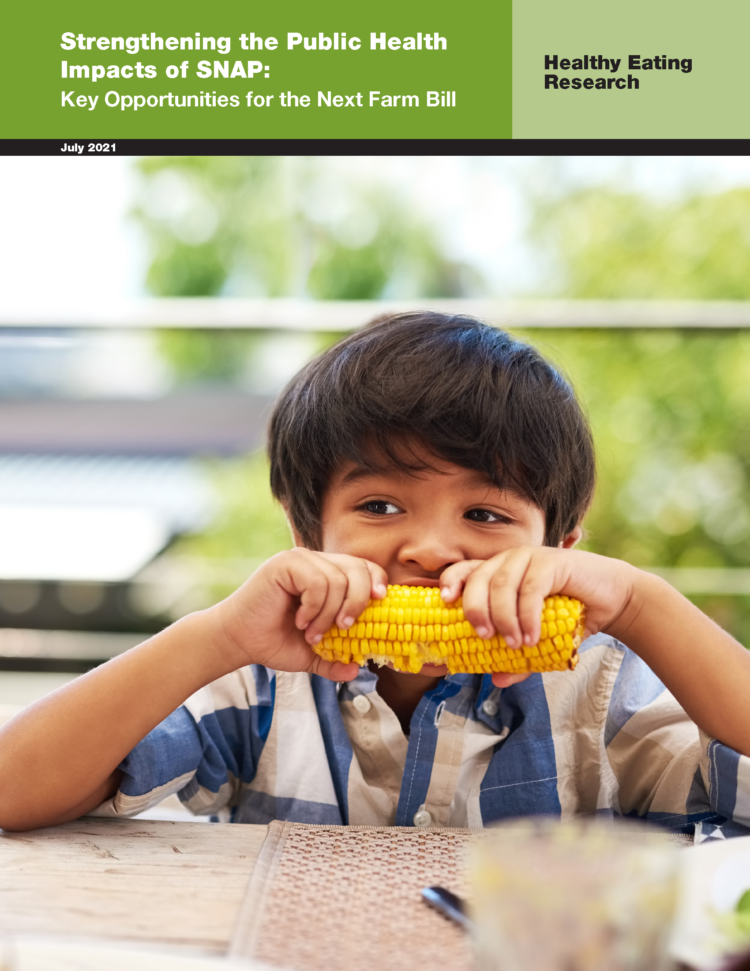 Identifies policy opportunities that have the greatest potential to improve SNAP participants' nutritional status and health.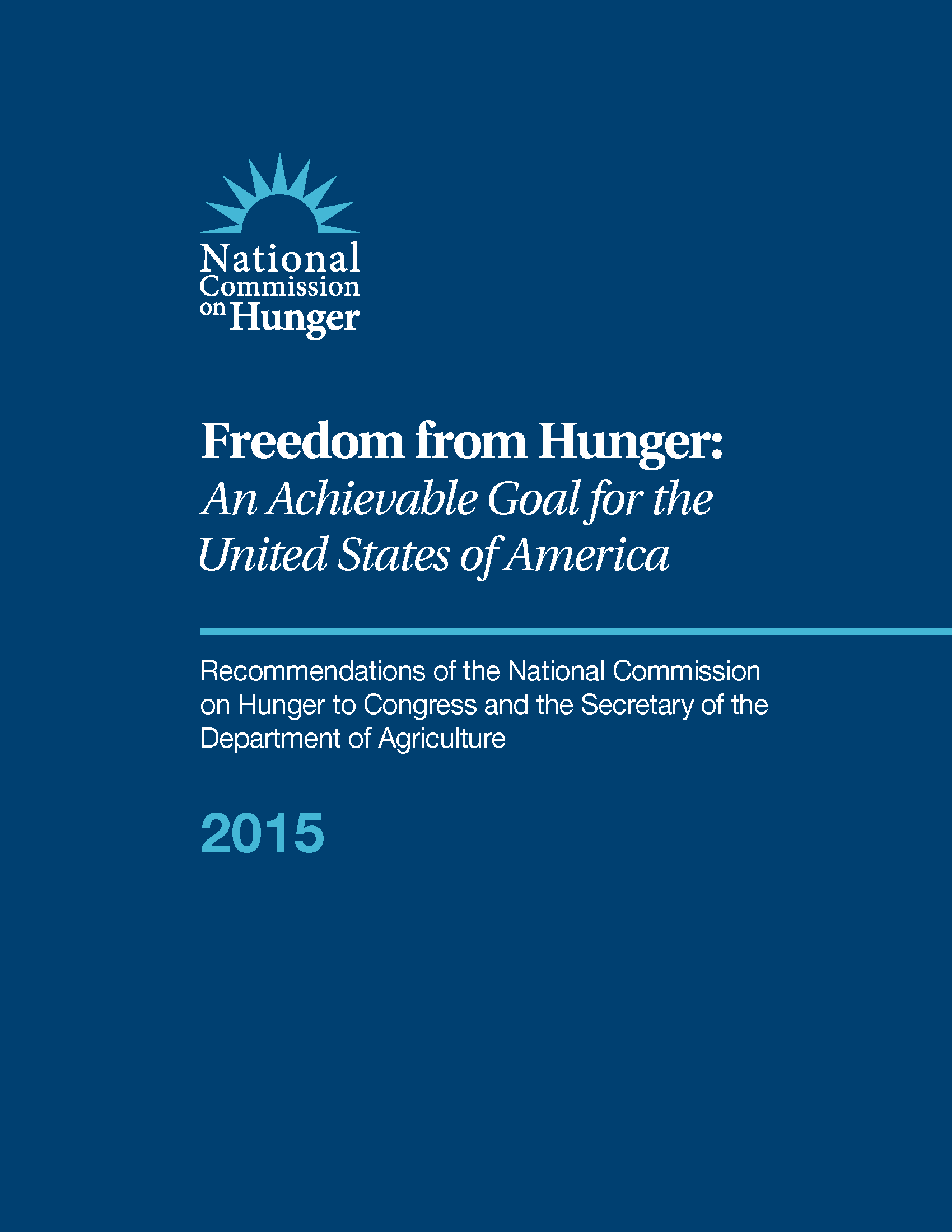 Recommendations from the Congressionally mandated, bipartisan, bicameral national commission to improve SNAP and child nutrition programs.